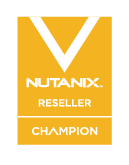 Nutanix Cloud Infrastructure

The Foundation for Your Hybrid Cloud
Standardize on powerful and secure hyperconverged infrastructure to deliver all applications and data at any scale, on any cloud.
Nutanix Cloud Infrastructure (NCI) provides a complete software stack to unify your hybrid cloud infrastructure including compute, storage and network, hypervisors and containers, in public or private clouds; all with built-in resilience, self-healing, disaster recovery capabilities, and security.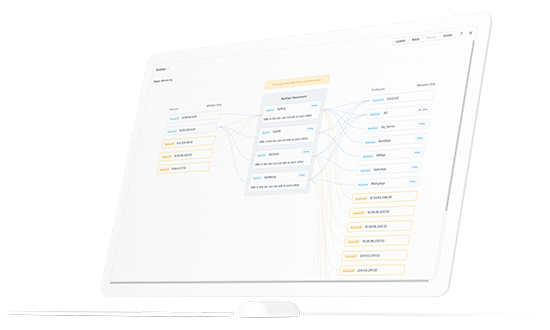 Nutanix Cloud Infrastructure Products
Modernize Your Business with the Leading HCI Platform
Nutanix Frame enables customers to quickly and securely provision access to apps, desktops, and data to users on any device with a browser from anywhere.
Explore our cloud desktop service.

Lower costs
Reduce technology sprawl and free up technical resources to focus on high value activities.

Keep pace with business change
Deploy, scale, and bridge to the public cloud so you can react quickly to changing priorities.

Improve availability
Protect your services and data against hardware failures, disasters, and attackers.