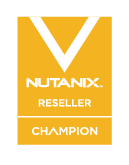 Nutanix Virtual Computing Platform

Delivers the benefits of web-scale IT capabilities to virtualized datacenters simply

The Nutanix Cloud Platform is a secure, resilient, and self-healing platform for building your hybrid multicloud infrastructure to support all kinds of workloads and use cases across public and private clouds, multiple hypervisors and containers, with varied compute, storage, and network requirements.
New simplified software packages are now available in select geographies to meet your infrastructure needs with the right capabilities on your choice of public, private or hybrid clouds in any combination, with a single control plane.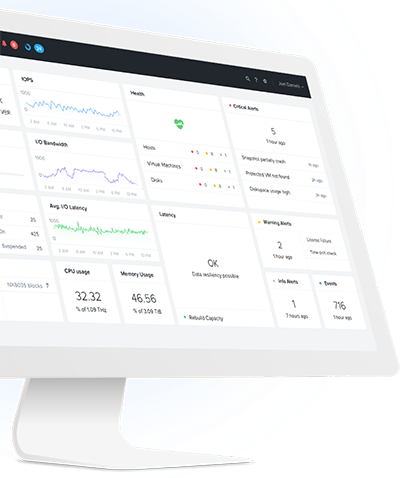 Nutanix Cloud Platform
Support all workloads and use-cases across public and private clouds, hypervisors, and containers to ensure the delivery of compute, storage, database, and virtual network services through a cloud-based platform.
Why Nutanix?


The power of simplicity
Nutanix empower a single team to manga applications, data and security across your multicloud environments.


Unmatched flexibility
Nutanix software is server, hypervisor and cloud agnostic so you can build an infrastructure that matches your need.


Nutanix data centric
Deploy, manage and scale a single software-driven storage platform that spans multiple clouds and datacenters.


Substantial value
In five years, Nutanix can reduce operating costs by 62% and deliver 477% ROI. Nutanix is obsessed with your long-term success.
---
Unify Your Entire Hybrid Multicloud Infrastructure
Get your compute, storage and network demands covered with built-in disaster recovery, container services, security, hypervisors, virtual networking, and scale-out HCI storage.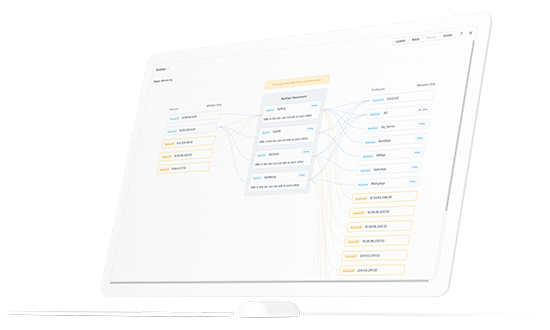 ---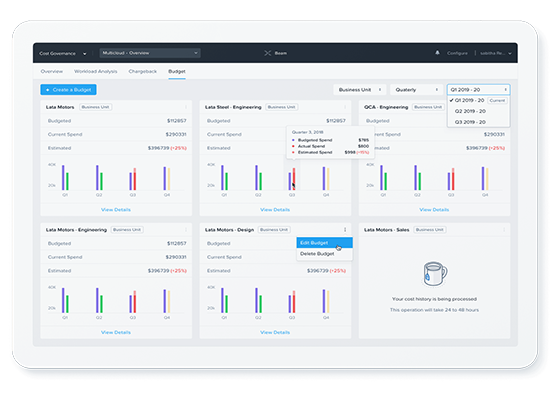 Automate Operations and Accelerate Service Delivery
Infrastructure and application automation opens a critical path to accelerate the speed of IT services, eliminate unnecessary overhead costs, and introduce time-sensitive efficiencies.
---
Advanced Storage for Structured and Unstructured Data
This industry-leading alternative to your aging fleet of legacy storage servers solves today's data growth challenges and simplifies management from a single platform of shared resources.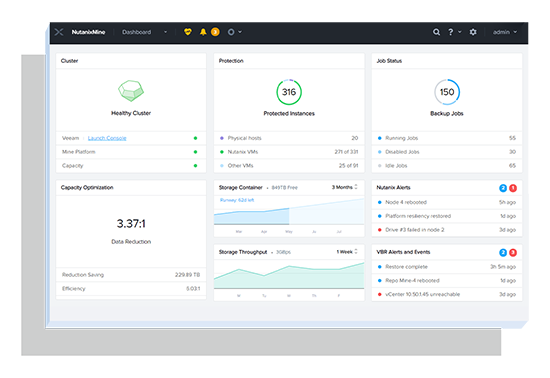 ---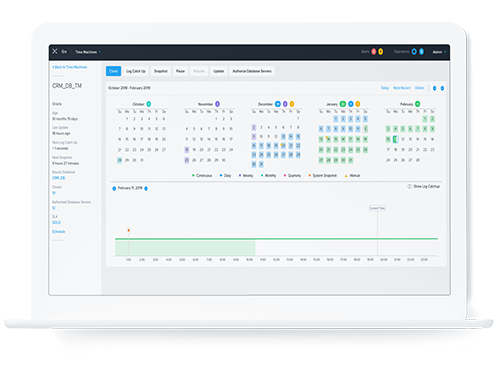 Simplify Database Operations in Multicloud Environments
It's now possible to get fast and easy multidatabase management across multiple clouds and clusters. You'll simplify operations through increased scale and reduce unnecessary overhead costs.
---
Deliver Desktop-as-a-Service from Multiple Clouds
Make private cloud apps, virtual apps, and desktops available to users worldwide from AWS, Microsoft Azure, and the Google Cloud Platform or on-premises with Nutanix Cloud Infrastructure.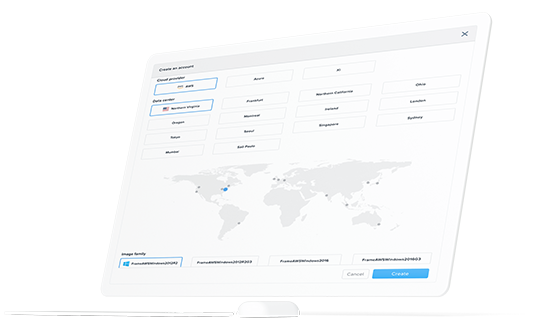 ---
Flexible Platform Options