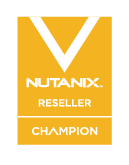 Nutanix Cost Governance

Save 35% or More with Multicloud Cost Management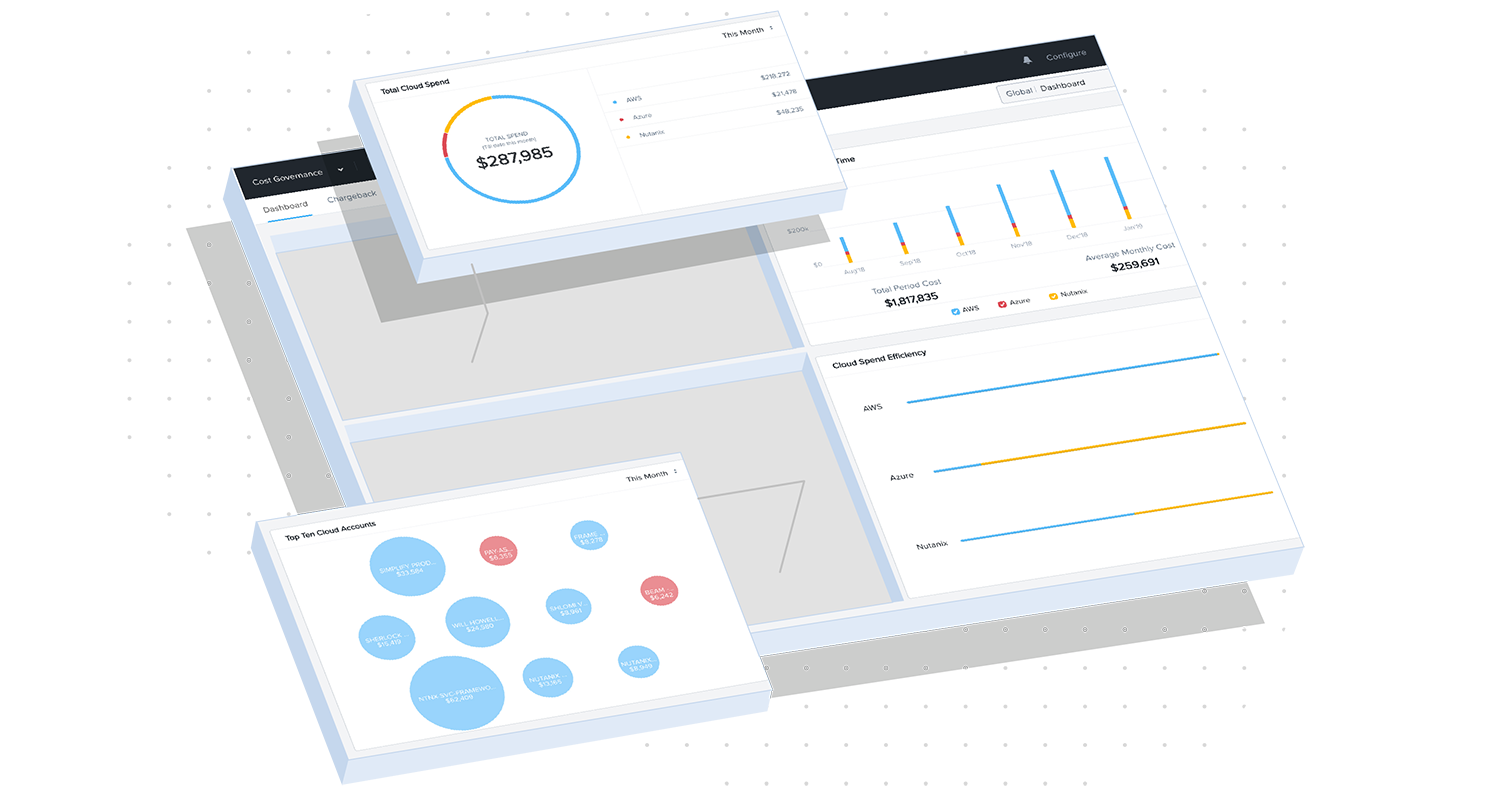 Nutanix Cost Governance
Contact us for Pricing!

Get a Quote
NCM Cost Governance (formerly Beam) drives financial accountability with intelligent resource sizing and accurate visibility into cloud metering and chargeback.
Overview:
Functions
Cloud Consumption Visibility
Cloud Consumption Optimization
Cloud Consumption Control
Automated Chargeback and Budgeting
Automate Day-to-day Cloud Ops
As multicloud adoption increases, cloud teams need tooling that provides unified visibility across on-prem and public clouds, along with automated cost governance policies to keep their cloud spend within budgets.
Nutanix Cloud Manager (NCM) - Cost Governance (formerly Beam) helps customers with:
Unified visibility into their on-prem, AWS, Azure, and GCP consumption.
35% or more cost savings by right-sizing resources, automating tasks, and optimizing purchase plans.
Delivering accurate chargeback reports that help drive financial accountability.