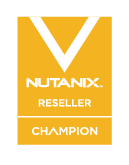 Nutanix Virtual Desktop Infrastructure

Deliver Virtual Desktops and Applications on Any Cloud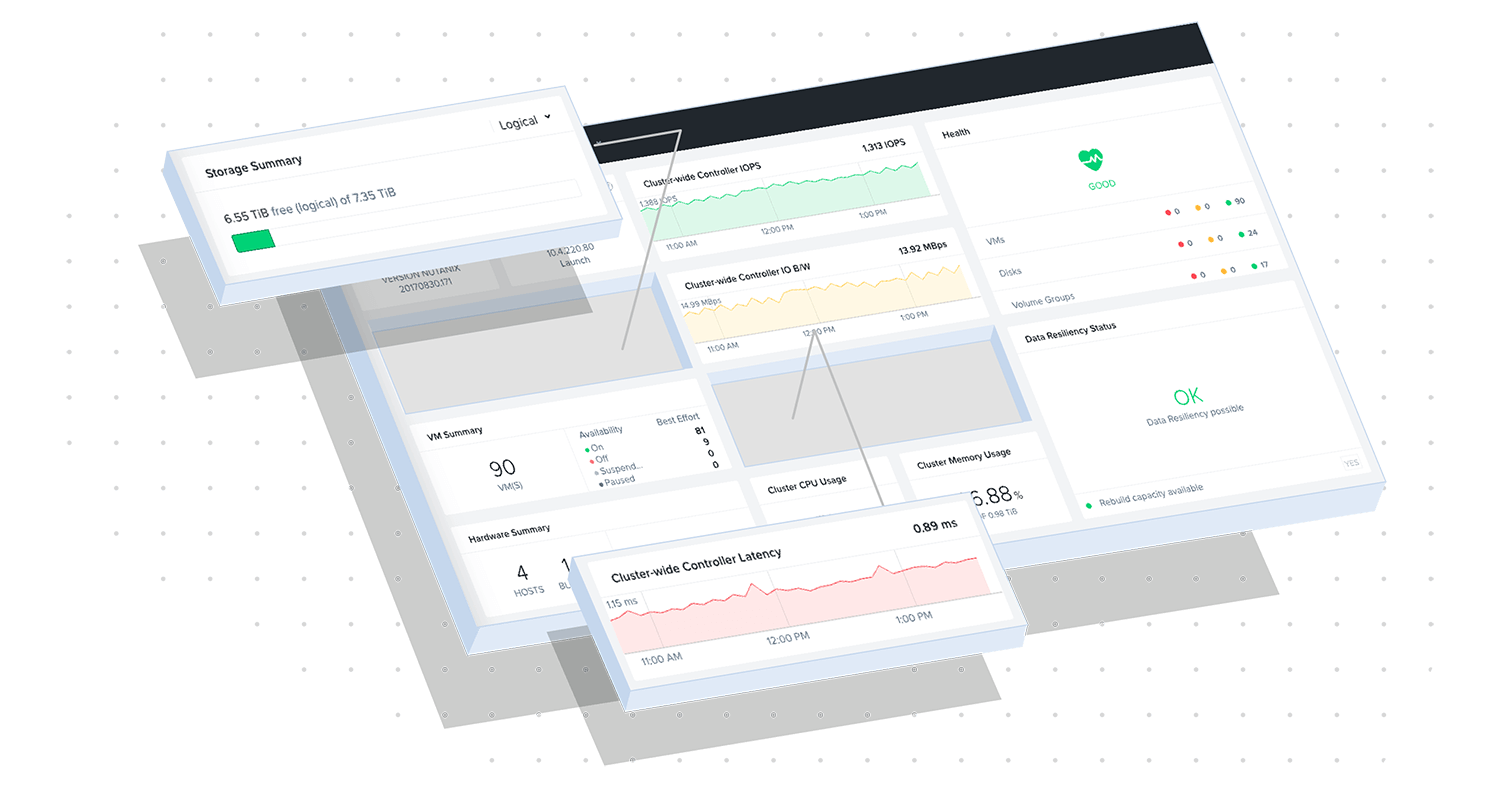 Nutanix Virtual Desktop Infrastructure
Contact us for Pricing!

Get a Quote
Nutanix VDI is a complete software stack to unify your hybrid cloud infrastructure including compute, storage and network, and hypervisors, in public or private clouds.
How Nutanix Simplifies Virtual Desktop Infrastructure (VDI)
Nutanix Cloud Platform simplifies and integrates compute, virtualization, storage, networking, and security. Ensure consistency, security, and scalability in your own cloud or in the public cloud.

VDI's enhanced security
Enhanced security offerings help prevent data theft & loss and help enterprises stay compliant.

Simplified operations
Simplify your management at a predictable cost to provide consistent access to apps & data.

Faster deployments
Deliver a delightful end-user experience by standardizing flexible environments at scale anywhere.
Three Paths to a Successful EUC Implementation

Excellent End-User Experience at Scale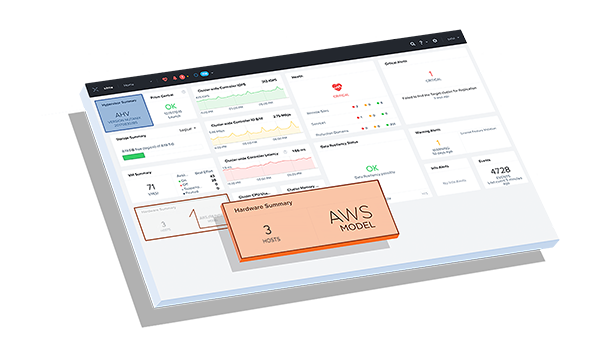 Flexible per-user subscription pricing
Match infrastructure consumption to End User Computing per-user models. Calculate all-inclusive costs per user top to bottom.
Workload portability
Deploy desktops and applications based on performance requirements or compliance requirements.
Improved efficiency
Start small and scale as needed with excellent ROI. The combination of Nutanix and Citrix technologies reduces CapEx and OpEx by 164%, paying for itself in as little as six months.