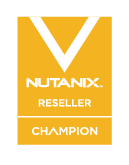 Powering Remote Work

Make working from home safe and easy

In an effort to prevent the spread of COVID-19 within the workforce, more companies are allowing employees to work from home. While companies save on physical accommodations and employees on gas and commute time, there are some inherent downsides - the threat of a cyber breach from an insecure connection, unreliable Wi-Fi, potential data-loss and more!

Shop our top Nutanix solutions to make working from home safe and easy.
Scale your VDI Environment in Record Time
Running a VDI environment and looking to expand capacity?
Do it fast with a solution that's got you fully covered—from sizing to setup to satisfied workers.
Scale Citrix or VMware VDI Environments Rapidly
We can help you onboard thousands of remote employees in record time. Scale your VDI deployments and manage remotely while providing access to the business apps and desktops employees need working from home.
Get Work Done Anywhere
Deliver secure, responsive access to applications, desktops, and data to an unlimited number of users on any cloud provider, from any device, any location, and at any scale with Frame.
Deploy Virtual Desktops in the Cloud with DaaS
Deliver secure, highly responsive access to apps, desktops, and data for unlimited users on any cloud provider—and do it from any device, any location, and at any scale with Nutanix Xi Frame.
Run Any Software in a Browser
Deliver virtual apps and desktops to users worldwide. Either in the cloud with AWS, Microsoft Azure or Google Cloud Platform. Or on-premises with Nutanix AHV.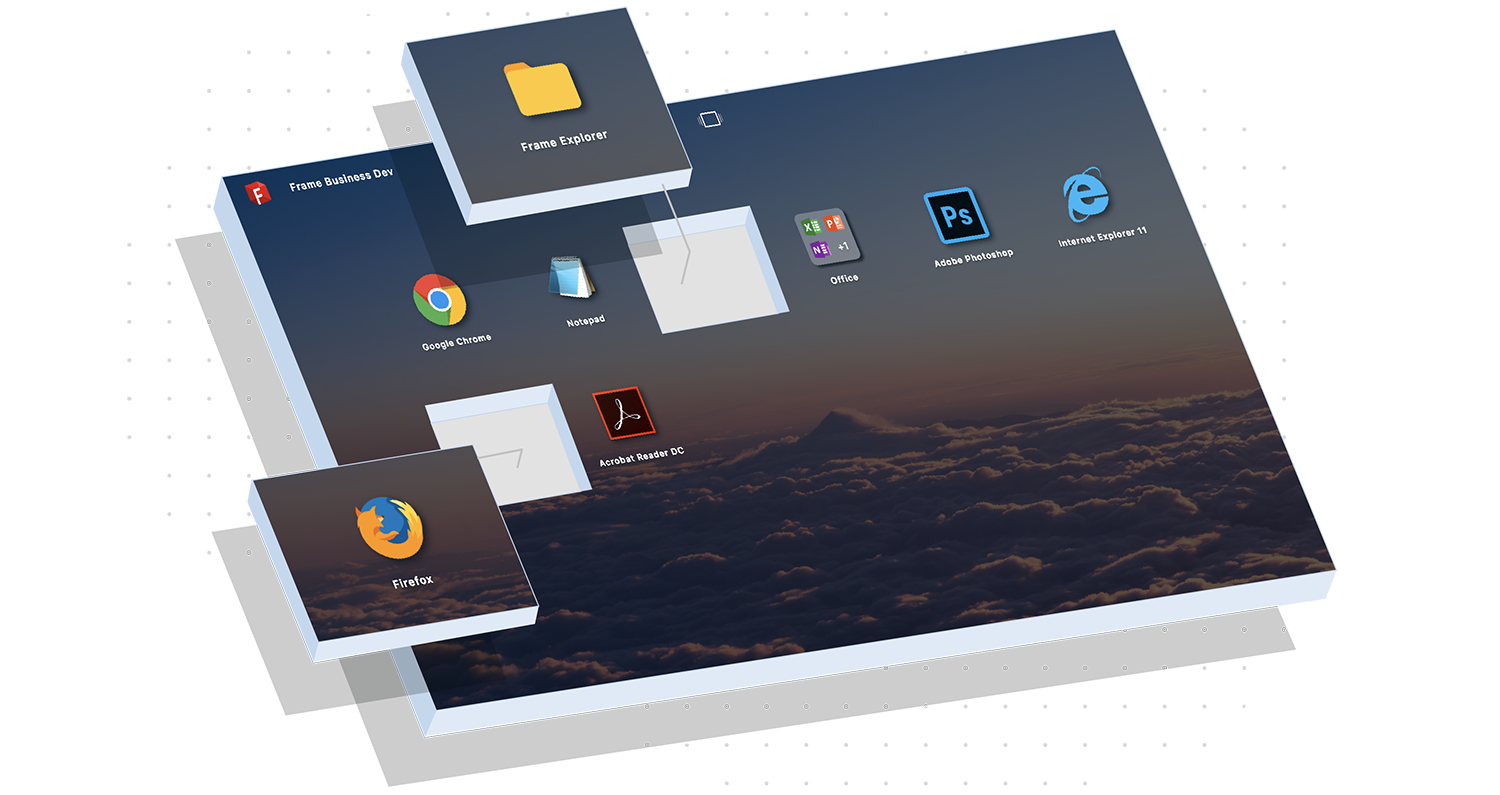 ---
Need help? Chat with an industry expert right now!
Please fill out the form below or call us at 844-356-5142.
Mailing Address:
WebScaleWorks.com
A division of Virtual Graffiti, Inc.
1225 Crescent Green, St. 115
Cary, NC 27518
Local: 949-328-2860
Toll Free: 866-981-2998
Our team is here to help you! We are available from Monday – Friday: 7am - 9PM PST and Saturday – Sunday: 9am - 6PM PST and attempt to respond to all inquiries within 1 business day.
Please Note: Technical support is provided by the manufacturer. If you have a product support related questions, please contact the manufacturer directly.