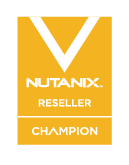 Nutanix End User Computing

Deliver Desktop-as-a-Service from Multiple Clouds
Utilize elastic capacity on demand, take advantage of End User Computing (EUC) and cloud disaster recovery for a hybrid multicloud experience.
Nutanix Virtual Desktop Infrastructure (VDI) & Nutanix Frame enable a wide range of end user computing solutions that deliver virtual apps and desktops to users worldwide from public, private and hybrid cloud infrastructure. Nutanix VDI is a per-user licensing option for Nutanix Cloud Infrastructure that simplifies capacity planning by matching the infrastructure cost model to that of the end user computing platform (e.g. Citrix CVAD , VMware Horizon, and Nutanix Frame). This makes it possible to arrive at a total per-user cost top to bottom, removing the need for guesswork in sizing the infrastructure to match individual user needs. Nutanix Frame is a simple, fast and flexible Desktop-as-a-Service (DaaS) platform that can run end user workloads on Nutanix VDI, on public clouds (Azure, AWS, or GCP) or on both for a true hybrid cloud approach to end user computing.
NCI, NCM, Unified Storage, VDI & Frame are available in several editions to meet your infrastructure needs with the right set of capabilities.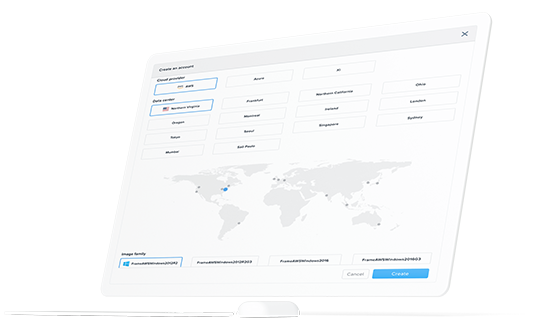 Nutanix End User Computing Products
Why Run Virtual Desktops and Apps on Nutanix?
Traditional End User Computing (EUC) infrastructure isn't up to the challenge of providing a modern experience. Even worse, poorly designed implementations pose security, business continuity and disaster recovery risks. Up until now, EUC projects have been complex and slow, CapEx intensive, and unpredictable.
Nutanix solves the challenges of traditional virtual desktop and application implementations. Whether you decide to run your virtual desktops and apps in the cloud or in the data center, deploy end user applications up to 8x faster with Nutanix.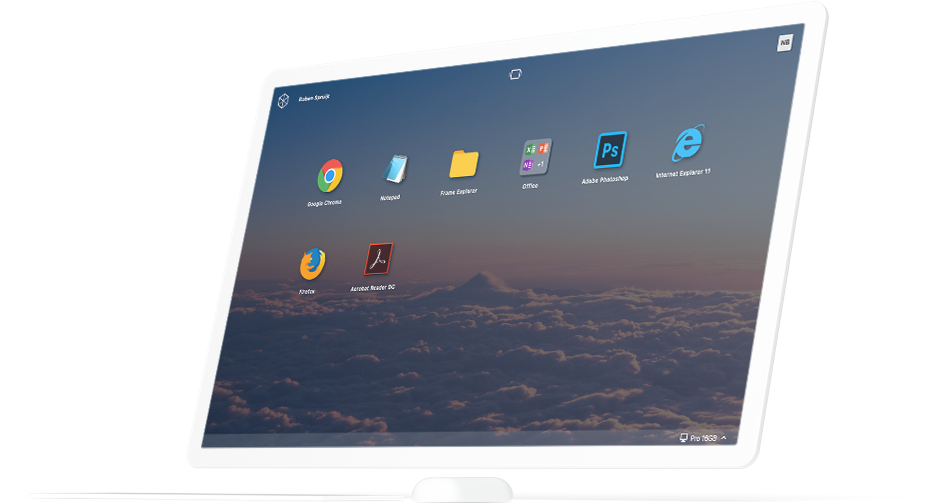 Scalable
Consistently great user-experience scaling from hundreds to thousands of end users plus 1-click infrastructure upgrades.

Reliable
Increase operations velocity, reduce deployment time by 61% and spend 2/3rd less time on management.

Secure
Prevent cyber threats and data theft by enabling access to company data without end user local access.