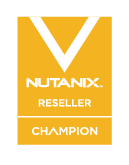 Nutanix Self-Service

Provisioning and Orchestration Across Multicloud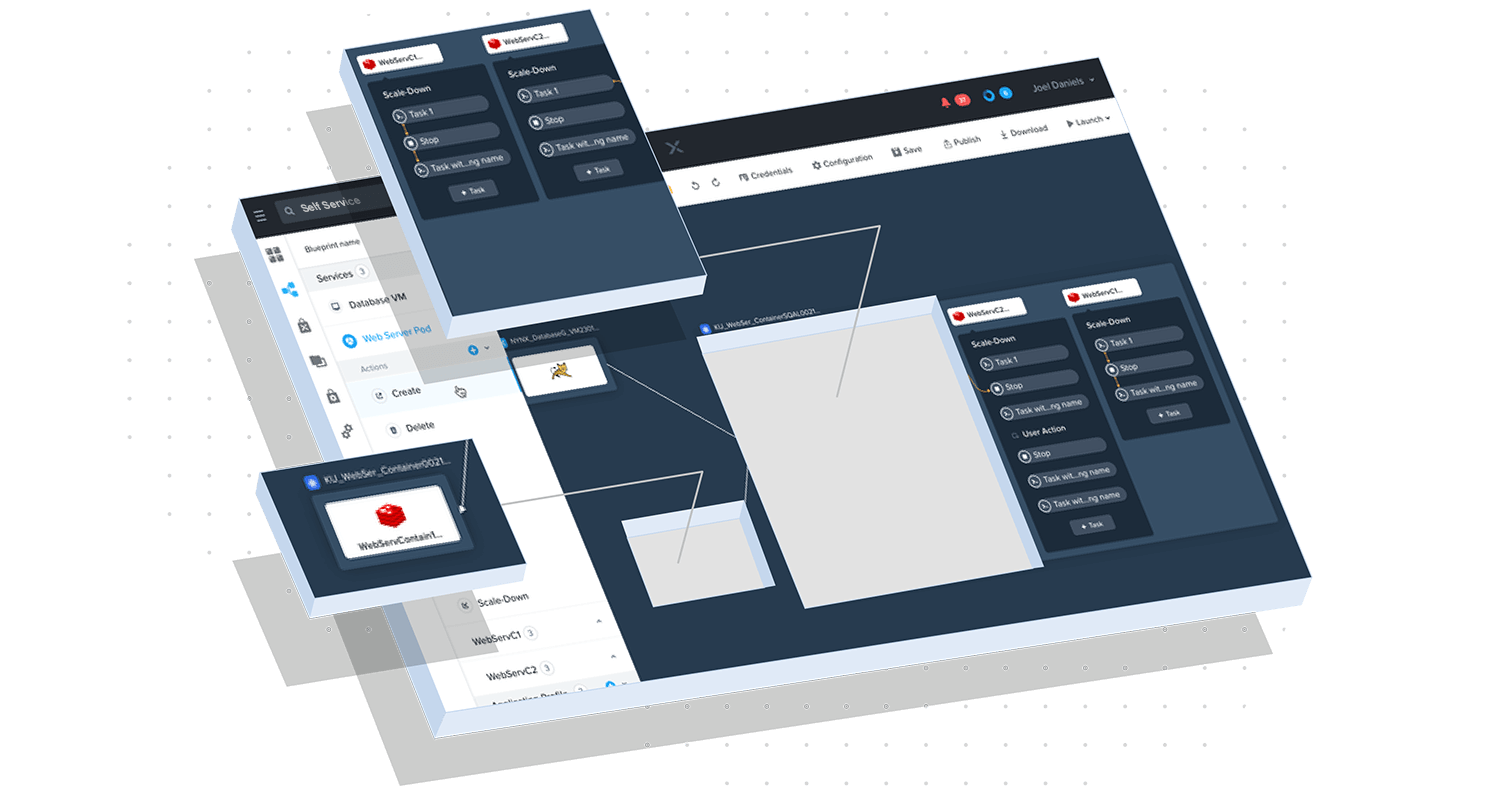 Nutanix Intelligent Operations
Contact us for Pricing!

Get a Quote
NCM Self-Service (formerly Calm) streamlines how teams manage, deploy and scale applications across hybrid clouds with self-service, automation and centralized role-based governance.
Overview:
Functions
Application Lifecycle Management
Infrastructure-as-Code (IaC) and Application-as-Code (AaC)
Native Self-Service
Multi-Cloud Orchestration
Unified VM and Container Management
Governance with Approvals, Quotas and Scheduler
Nutanix Cloud Manager (NCM) Self-Service (formerly Calm) is a multi-cloud Infrastructure-as-a-Service framework, that creates a Cloud-like self-service portal for consumption of IT resources. It also provides application automation to provision complex services and lifecycle management with day 2 operations. With NCM Self-Service, Sysadmins and Architects can define VMs and applications via simple blueprints and control all aspects of the application lifecycle, such as provisioning, scaling, and cleanup. These blueprints can be created through the UI or via code with a Python-based DSL, including seamless conversion between the CLI and UI formats. Once created, a blueprint can be easily published to end users through the Nutanix Marketplace, instantly transforming a complex provisioning ticket into a simple one-click request.
Key Benefits
Automated Self-Service for users with the Nutanix Marketplace
Unified Management and governance across clouds, hypervisors, and application types
Single Language for Application Modeling with flexibility to integrate with each team's tool of choice
Removes IT bottlenecks by turning specialized operations into push- button automation
Orchestrate across VMs, containers, and cloud resources to build any application