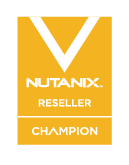 Nutanix Cloud Manager

Accelerate Cloud Journey through Multicloud Governance
A unified solution for providing intelligent operations, self-service and orchestration, security compliance and visibility, and control of cloud costs.
Nutanix Cloud Manager (NCM) adds the control plane for provisioning, operating, automating, and governing workloads across clouds. NCM is an end-to-end consumer-grade management, operations, and automation solution for every environment – from a single virtualized datacenter to a distributed hybrid multicloud environment. NCM brings unprecedented simplicity by combining aspects of administration, reporting, intelligent infrastructure, self-service and application automation, application provisioning, with cost and security governance.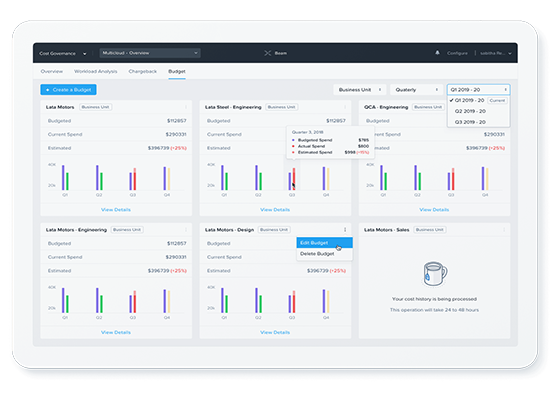 Nutanix Cloud Manager Products
Why Nutanix Cloud Manager?
Nutanix Cloud Manager brings simplicity and ease of use to building and managing cloud deployments and delivers faster time to value for our customers.

Intelligent operations
Optimize capacity, proactively detect performance anomalies, and automate operational tasks.

Self-service
Streamline management, deployment, and scale applications with self-service and centralized role-based IT governance.

Cost and security governance
Drive financial accountability and unify security operations with intelligent analysis and regulatory compliance.
Brilliantly Simple Multicloud Management
Build your platform faster, empower your IT organization by automating routine tasks, and enjoy a prompt return on your investment.